!onMouseover Link CSS Script-© Dynamic Drive (www.dynamicdrive.com). For full source code, installation instructions, 100's more DHTML scripts, and Terms Of Use, visit dynamicdrive.com-->


MIKE RECEIVING BRONZE STAR AT 2ND CAG HEADQUARTERS.
MIKE'S BRONZE STAR CITATION AND THE MEDAL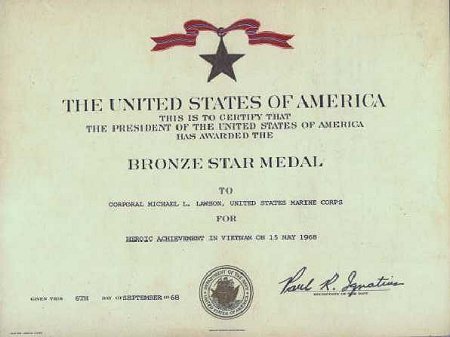 MIKE'S PURPLE HEART AWARD.
THE BUNKERS AT DELTA 4, 1968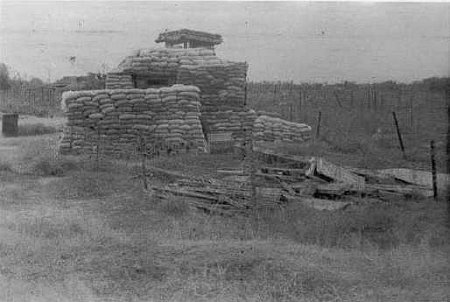 THE FLAG OF VIET NAM, VIEW TOWARD THE RIVER.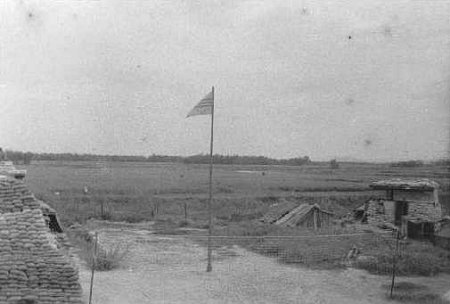 THE RIVER, AN AREA WATCHED CLOSELY AT DELTA 4.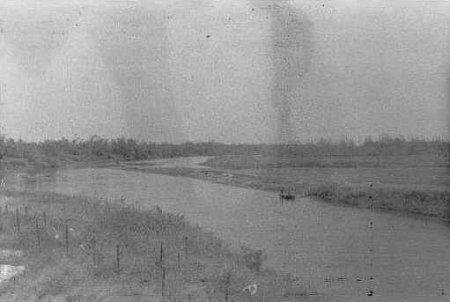 THE DOCK, WHERE THE GUY COULD JUMP IN THE RIVER
FOR A SWIM OR BATH.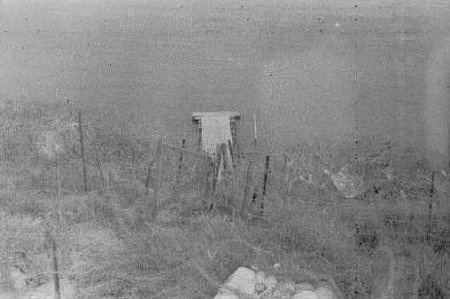 THE BUNKER KITTY CORNER FOR THE ENTRANCE NEXT TO THE RIVER..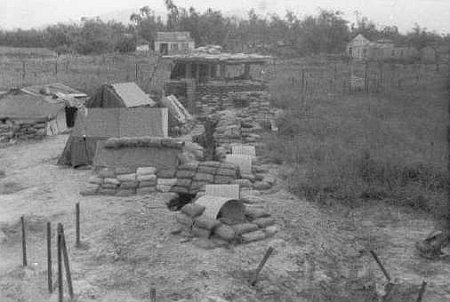 THOMPSON ? THE CARD SHARK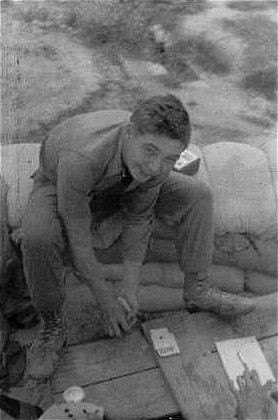 MIKE'S RECEIPTS FROM R&R IN AUSTRALIA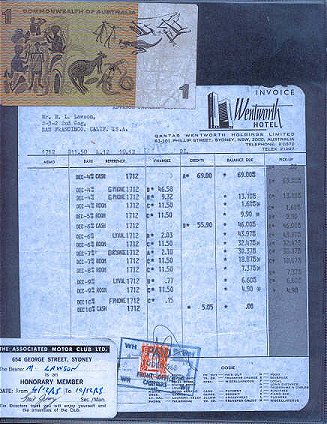 ANOTHER VIEW OF THE RIVER THAT RAN ALONG
THE SOUTHSIDE OF DELTA 4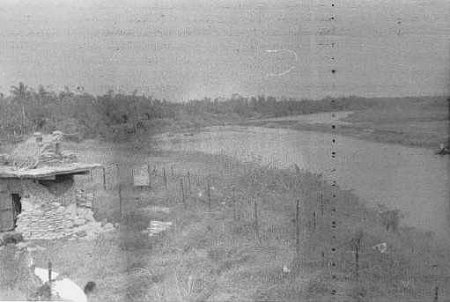 UNKNOWN, MAYBE SGT. GARY?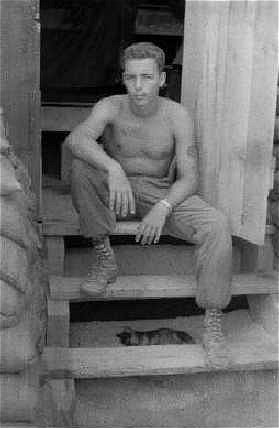 MIKE LAWSON AND UNKNOWN SGT. AT DELTA 1, MIKE SERVED
TWICE FOR SHORT PERIODS AT DELTA 1 BUT FINISHED
HIS TOUR AT DELTA 4