!onMouseover Link CSS Script-© Dynamic Drive (www.dynamicdrive.com). For full source code, installation instructions, 100's more DHTML scripts, and Terms Of Use, visit dynamicdrive.com-->


CAN YOU NAME ANY OF THESE MARINES AT DELTA 4. RICK YURICK HAS IDENTIFIED THE MARINE IN SUNGLASSES AS TOM COYLE.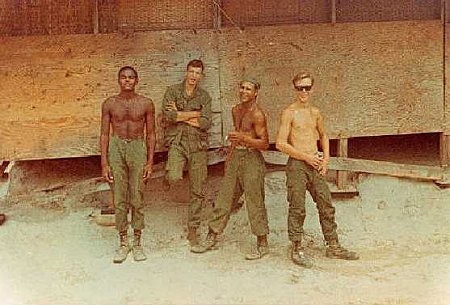 ONE OF THE FAVORITE P.F'S, CAN ANYONE REMEMBER HIS NAME. RICK YURICK HAS IDENTIFIED HIM AS SGT. THUNG.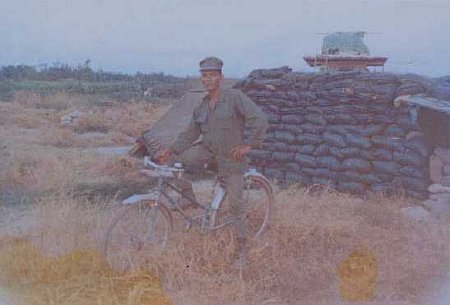 'DOC' AT DELTA 4, MIKE DOESN'T REMEMBER HIS NAME BUT THOUGHT
HE WAS A BUTCHER SOMEWHERE IN THE MIDWEST BEFORE HE JOINED THE NAVY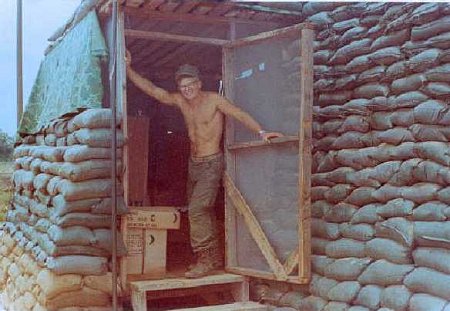 THE VOLLEYBALL NET AND THE FLAG OF VIET NAM FLYING OVER DELTA 4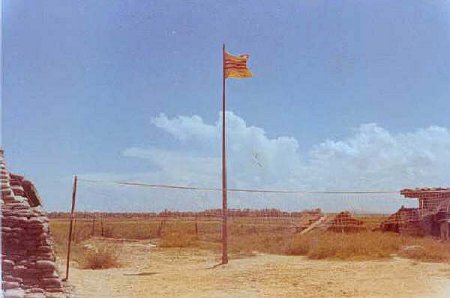 A RARE TREAT, 'STEAKS'. WE SHARED THEM WITH THE P.F.'S
AND THEY ENJOYED THEM AS MUCH AS WE DID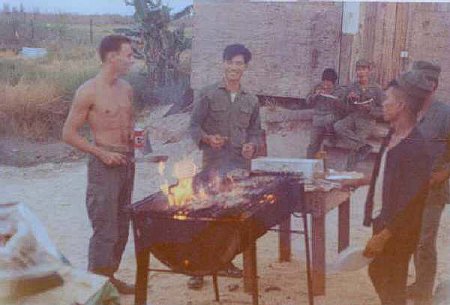 COMMAND/RADIO BUNKER, LOTS OF SAND BAGS. THIS VIEW IS LOOKING
TOWARD THE RIVER AND ACROSS.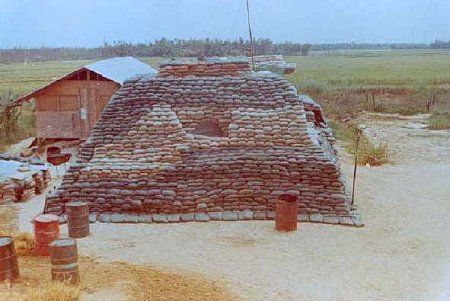 GETTING A TASTE. CPL. ? GIVING A TASTE OF FRUIT TO SGT. ?.
I THINK THE CPL. MIGHT HAVE BEEN FROM KANSAS CITY AND THE
SGT. MIGHT HAVE BEEN SGT. GARY FROM ARIZONA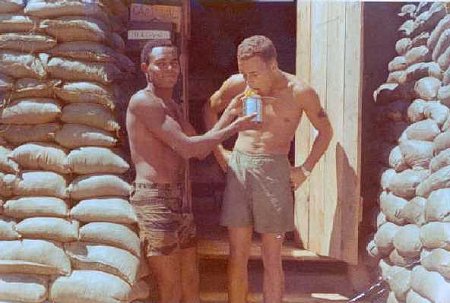 SARGE TAKING A SNOOZE, HE WAS PROBABLY RESTING AFTER A PATROL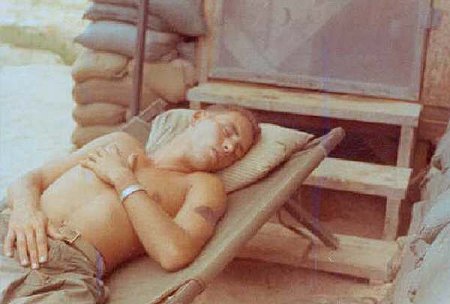 CPL. G. WHITE (FROM PHOENIX) ON THE LEFT, SGT. ? (FROM ARIZONA) IN
THE BUNKER AND ME, MIKE LARSON )FROM BUTTE, MONTANA) AT DELTA 4.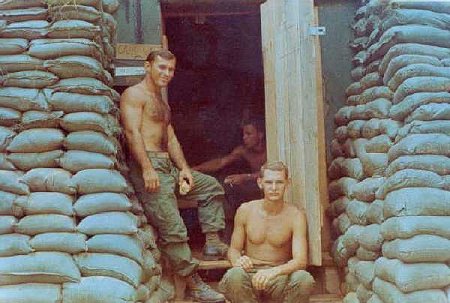 ME IN THE MIDDLE WITH THREE OF THE MARINES FROM DELTA 4. I REMEMBER
THEM BUT CAN'T REMEMBER THEIR NAMES, CAN ANYONE NAME THEM.
RICK YURICK SAYS TOM COYLE IS THE MARINE WEARING SUNGLASSES.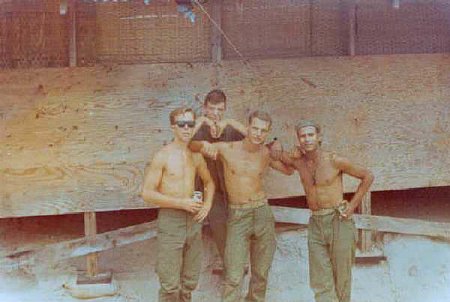 ANOTHER VIEW OF THE COMM BUNKER LOTS OF SAND BAGS.