THE VIETNAMESE
&
THE POPULAR FORCES TROOPS



The man in the photograph is 'Fook' one of the Popular Forces troops. He was killed by a sniper near Delta 2.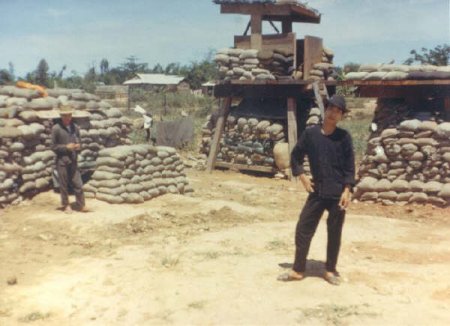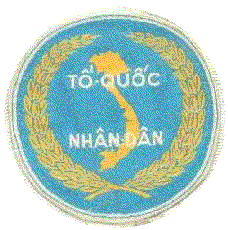 Ceremony with Vietnamese Officials at CAC 1 later Delta 4 in February of 1967.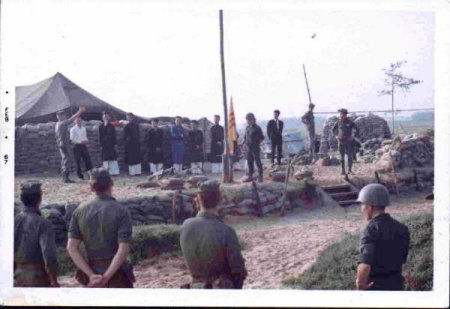 For information about ARVN Veterans and Vietnam today check out this website


stovedup@hit.net TO ADD YOUR PHOTOGRAPHS OR COMMENTS TO THIS PAGE.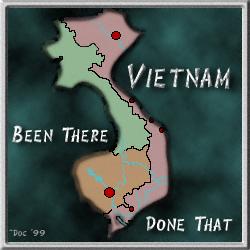 Some images courtesy of Doc Stuart