!onMouseover Link CSS Script-© Dynamic Drive (www.dynamicdrive.com). For full source code, installation instructions, 100's more DHTML scripts, and Terms Of Use, visit dynamicdrive.com-->


BOB HOPE CHRISTMAS SHOW, 1968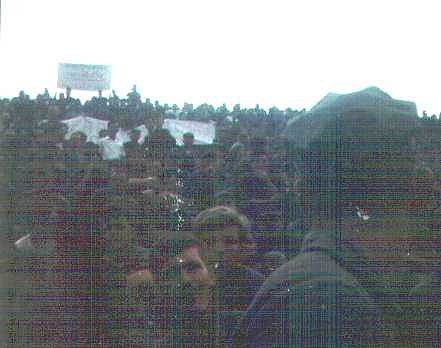 CACO HEADQUARTERS DIEN BAN, 1968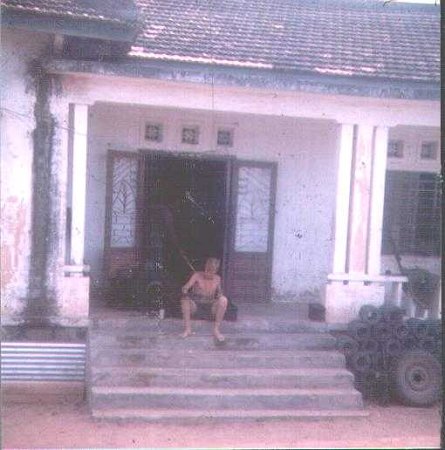 THE BOYS AND DOGS AT HEADQUARTERS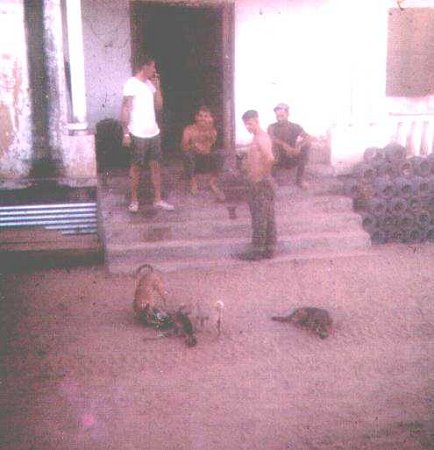 SUPPLY OFFICE HEADQUARTERS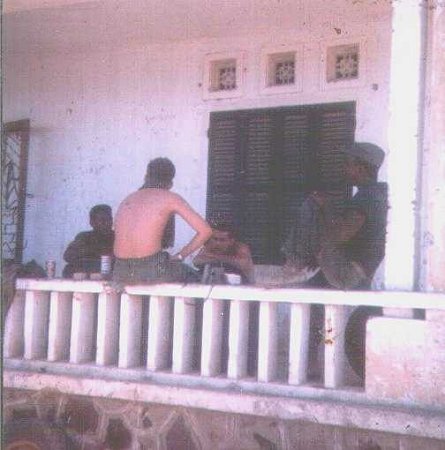 DO YOU KNOW THESE TWO GUYS WITH THE LT.'S JEEP AFTER
THE FAMOUS JOYRIDE IN 1968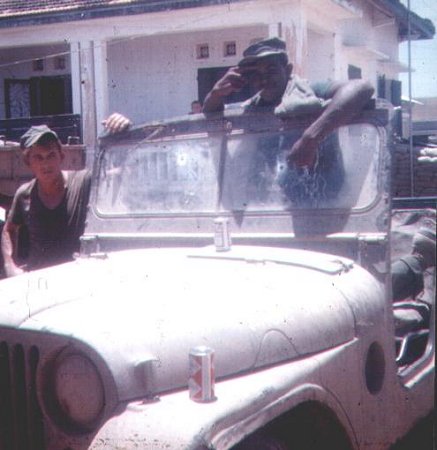 STEVEN OLSEN AND OTHER MARINES CHECKING OUT THE LT'S JEEP AFTER IT
WAS SUBMERGED DURING A JOY RIDE.
THEY ARE SAYING, "IT WILL NEVER FLY ORVILLE!"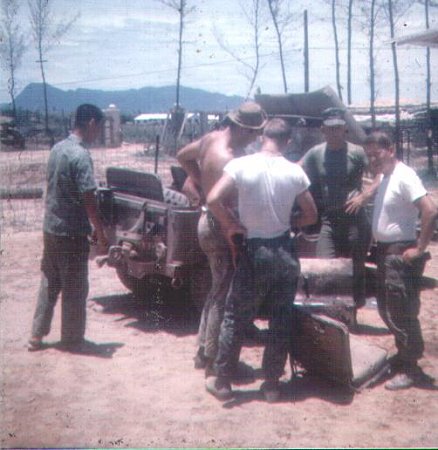 MARINES WORKING ON THE JEEP, THEY ACTUALLY GOT IT UP
AND RUNNING. THE THINGS GUYS WOULD DO
TO STAY OUT OF THE III MAR BRIG.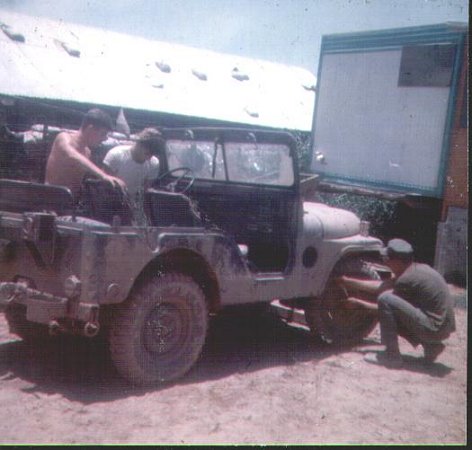 DO YOU KNOW THIS MARINE WITH THE LOCAL CHILD?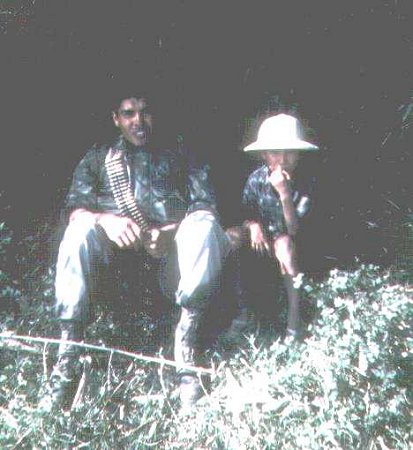 PARK MYERS JR. FROM PENNSYLVANIA, READY FOR ACTION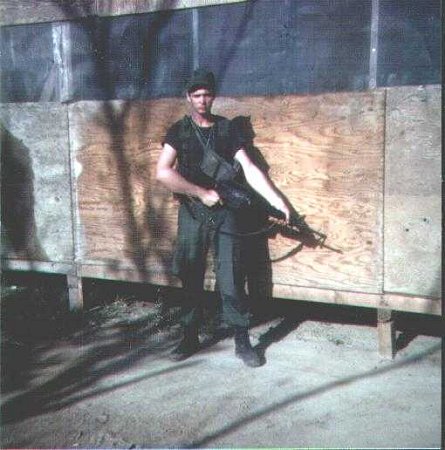 EARLY MORNING, VILLAGERS CROSSING THE RIVER AT DELTA 4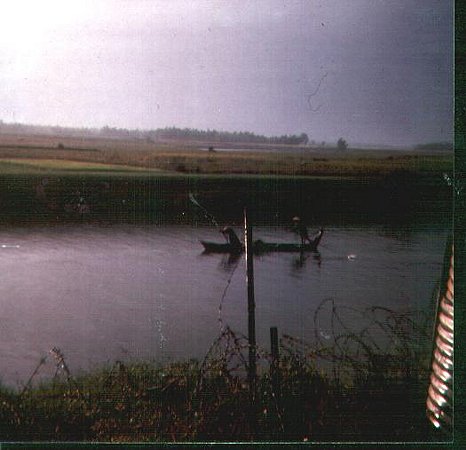 PATROL IN DELTA 4 TAOR, 1968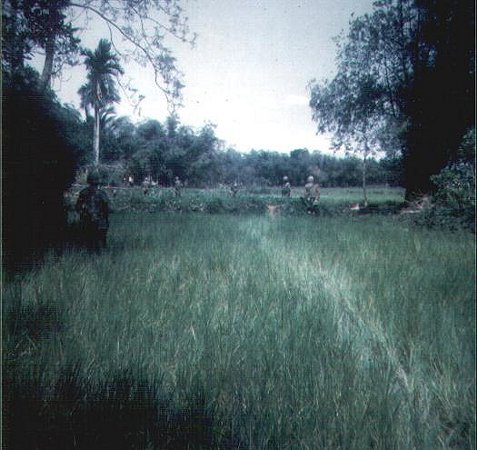 MORE OF THE PATROL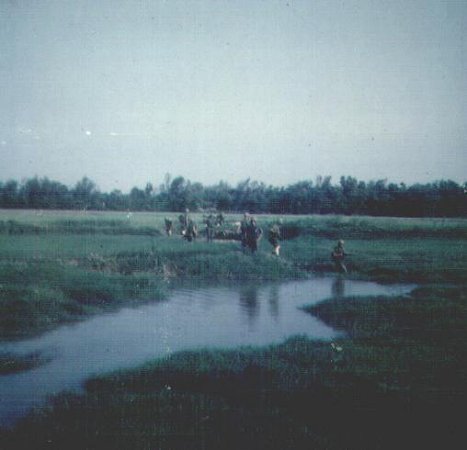 MARINES CROSSING THE RIVER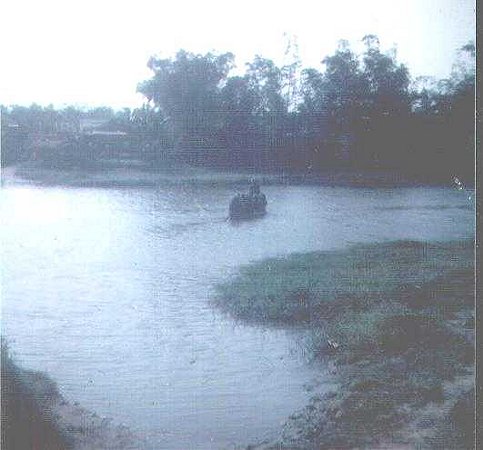 RUINED BUILDING IN THE VILLAGE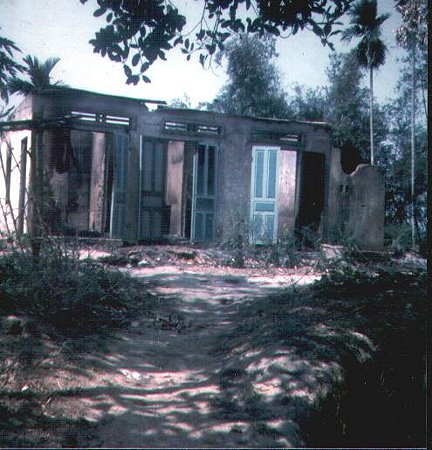 COMM BUNKER AND HOOCH AT DELTA 4, 1968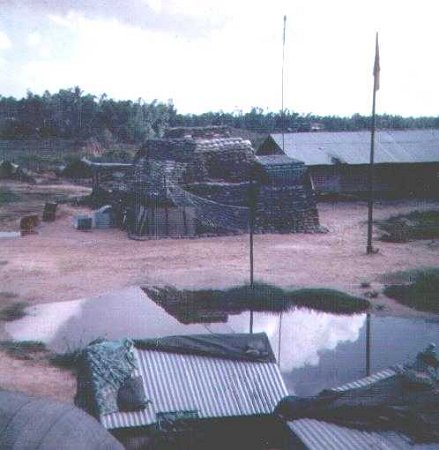 PARK'S LAST CAP UNIT. VIEW OF NORTHEAST BUNKER
AT DELTA 4, 1968 (WE BELIEVE)